Waddy's blog 24/10/13
Latest news regarding 'KOI HOB' who will soon be manufacturing and distributing Eric filters throughout South East Asia.
The goods on the first container are almost ready to be loaded and should be on the high seas next week.
The company is owned by Russell Tantuco ('Russ') ably assisted by R.J. Seva, (RJ), here are a few shots of Koi Hob's main retail outlet in Quezon City –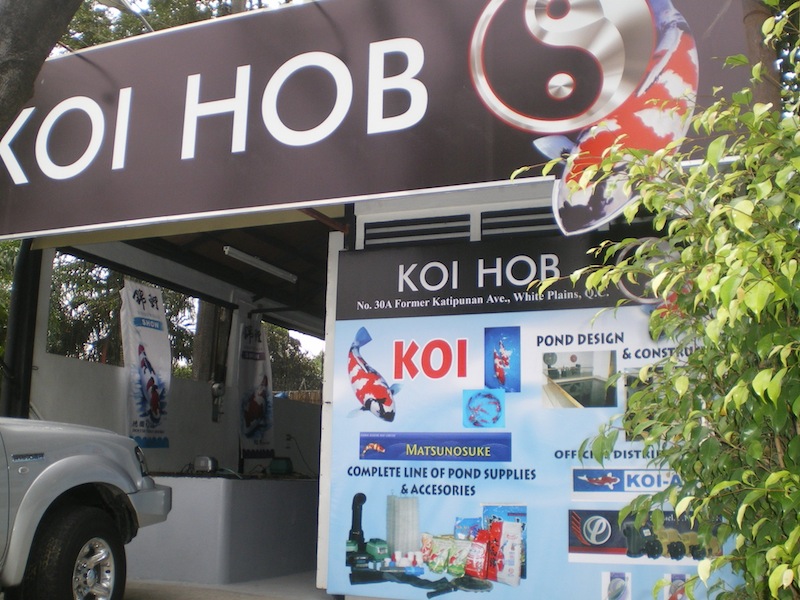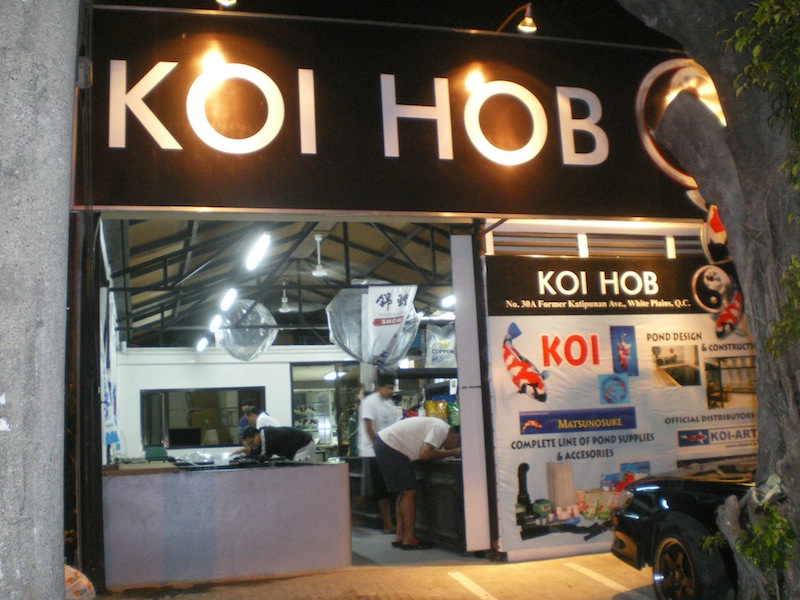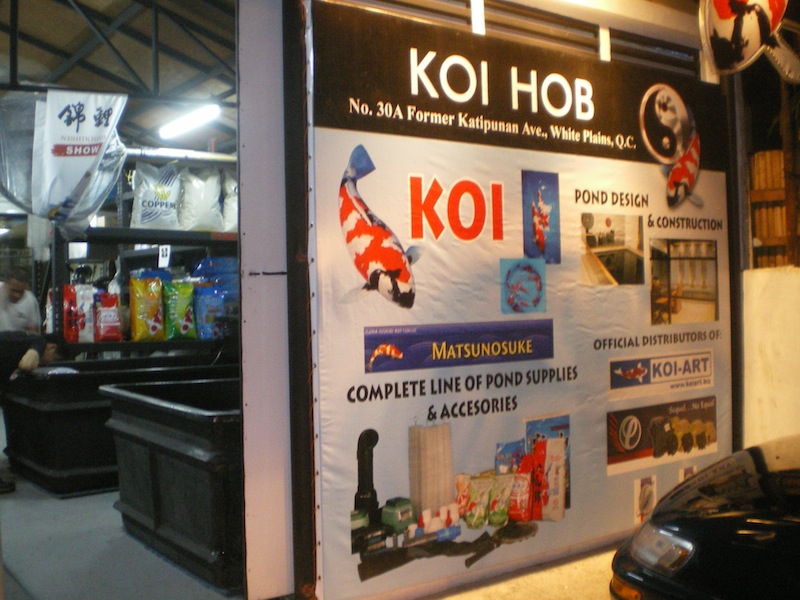 And this is a shot of their Koi display facility some miles away.
Over the past few months I've shared many conversations with both Russ and RJ and they are 100% determined to show everyone out there the best pond filters that money can buy!
I've also learned that back in 1997, when I visited The Philippines to give some Koi lectures for Mike Hernandez, RJ was my chauffeur!
The moment the container arrives, Russ will be flying my right hand man – Ian Miles out there – for a few days of intensive learning every single detail of my Eric systems.
Waddy.
Blog 30/03/14
Well Ian has been to Koi Hob in Manila and returned some weeks ago but I reckon he had more than a good time in all that sunshine –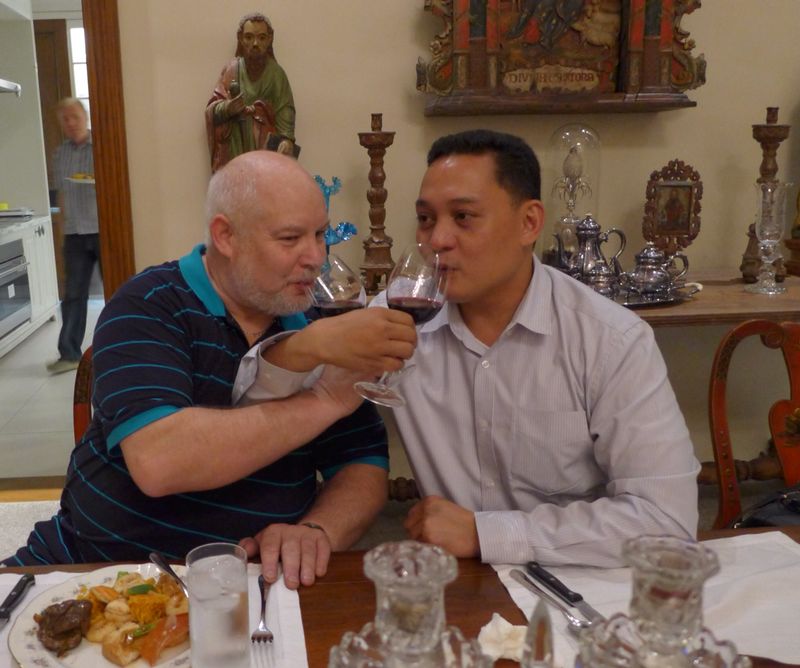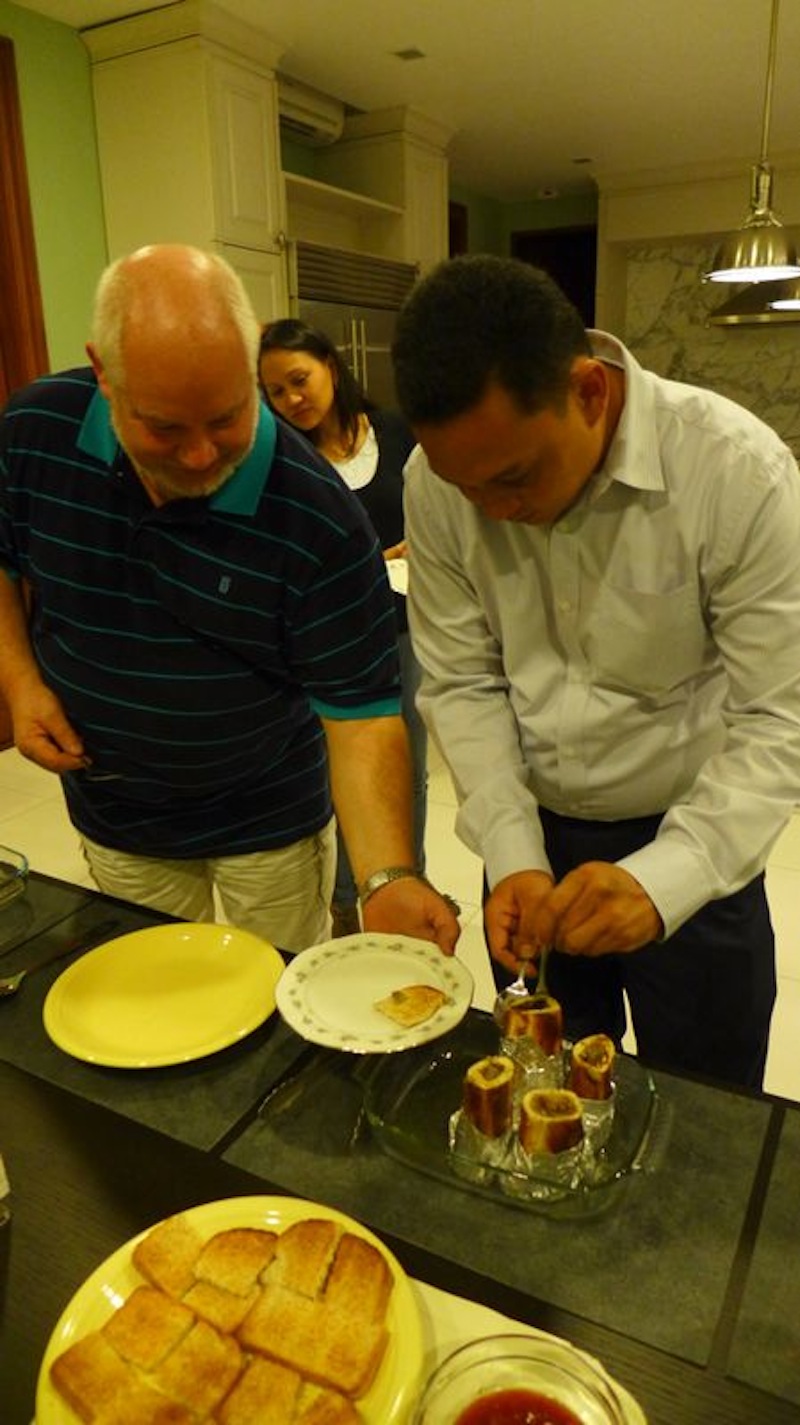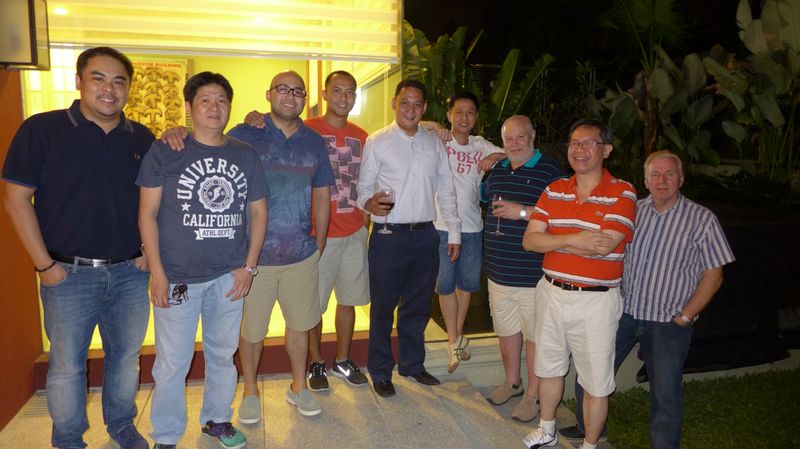 It wasn't all beer and skittles though, because in the rare moments he wasn't actually involved in eating and drinking, he had to show his new friend Bing exactly how to make up Eric filters right from scratch –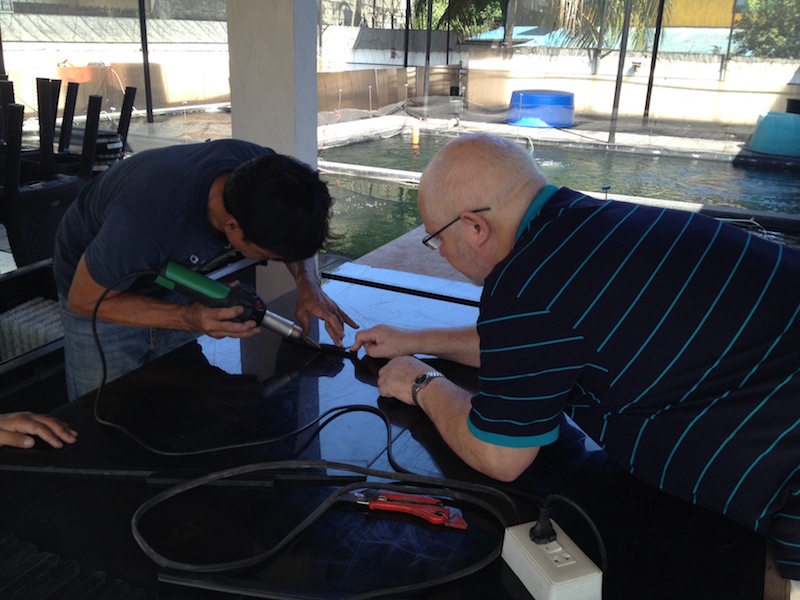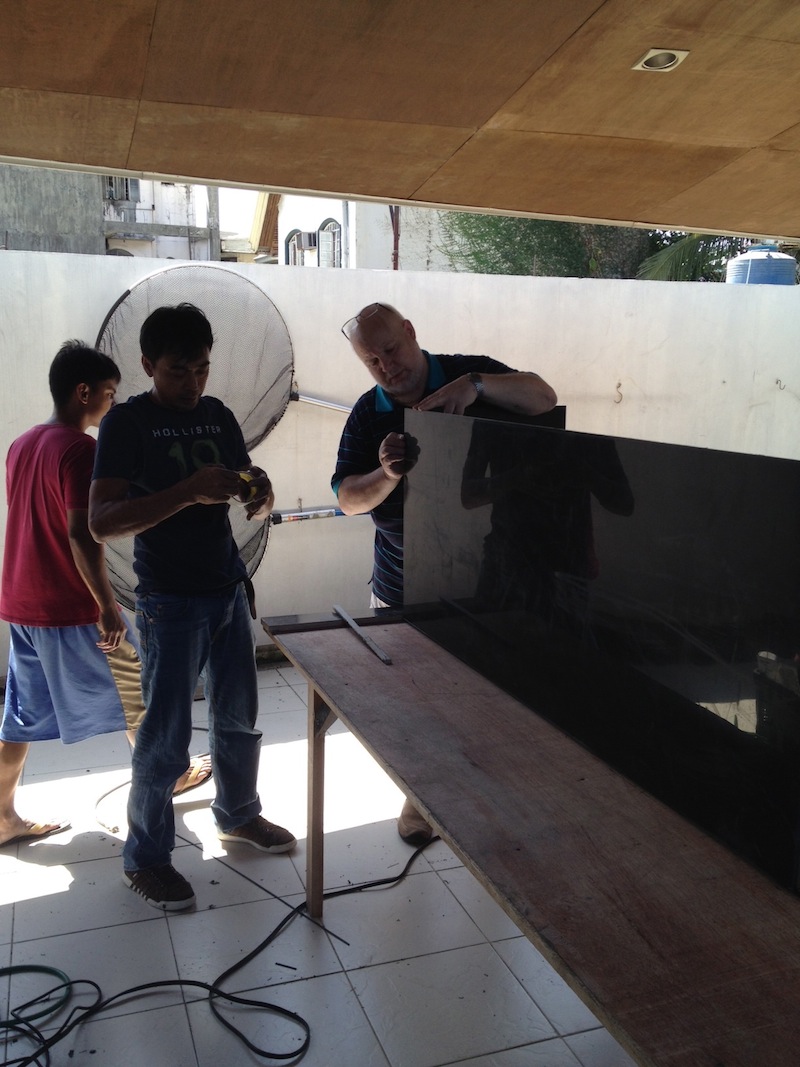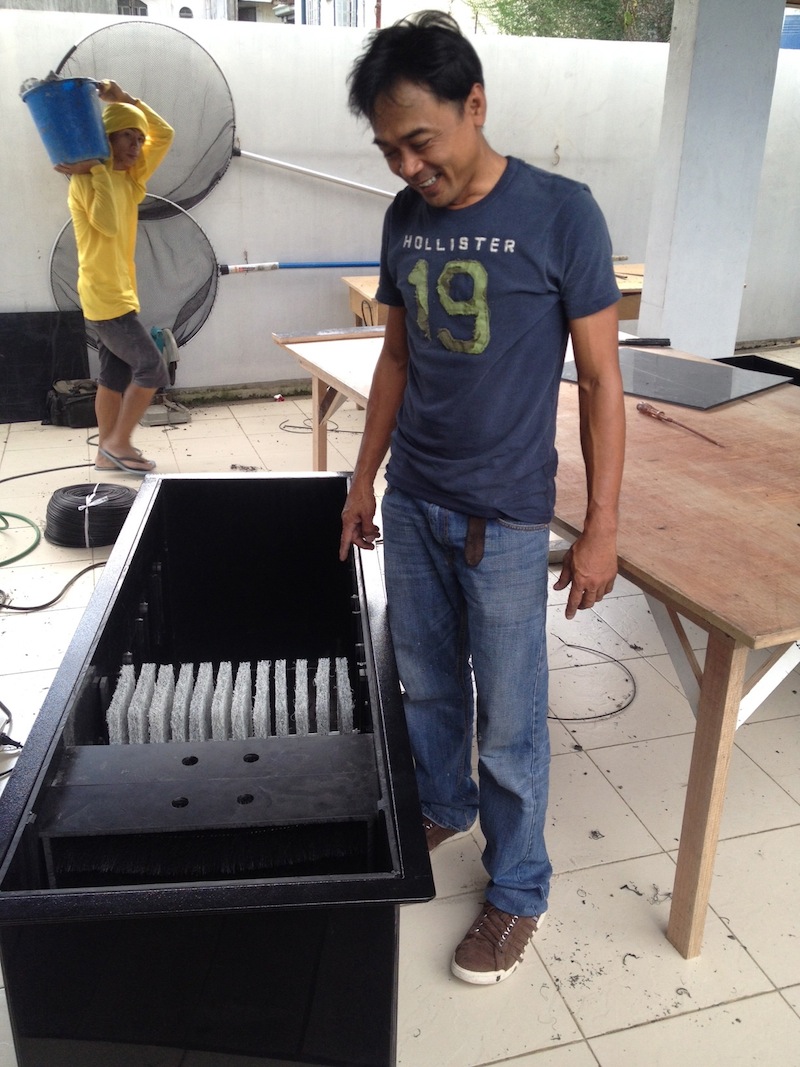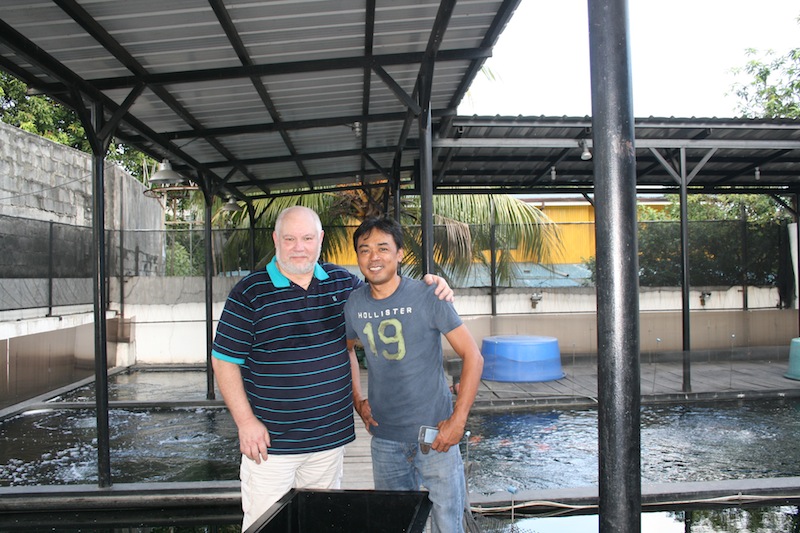 I must confess, I wasn't expecting this –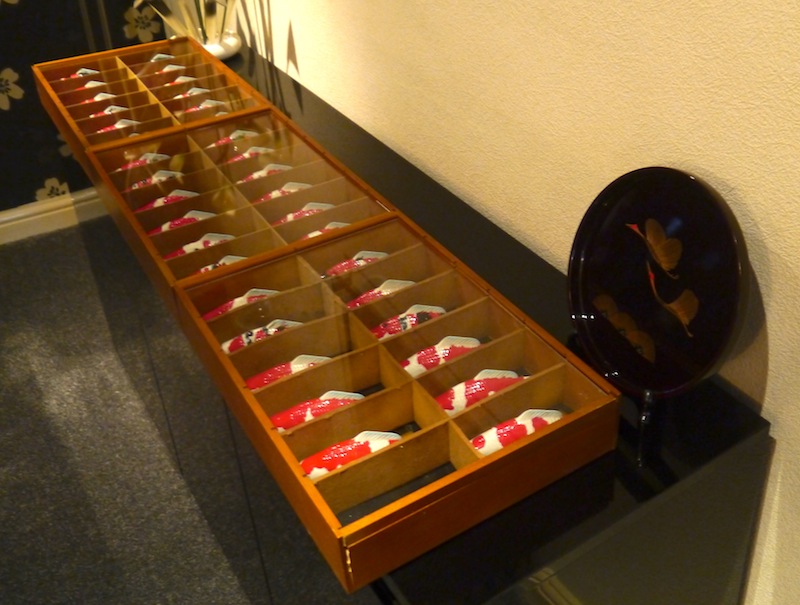 Russell and RJ sent this superb gift to me and it shows hand-painted models of all Grand Champion Koi in ZNA National shows from 1966 to 2002!
Once again guys – thank you.
Soon after Ian returned, Koi Hob staged the 2014 Philippine National Koi show –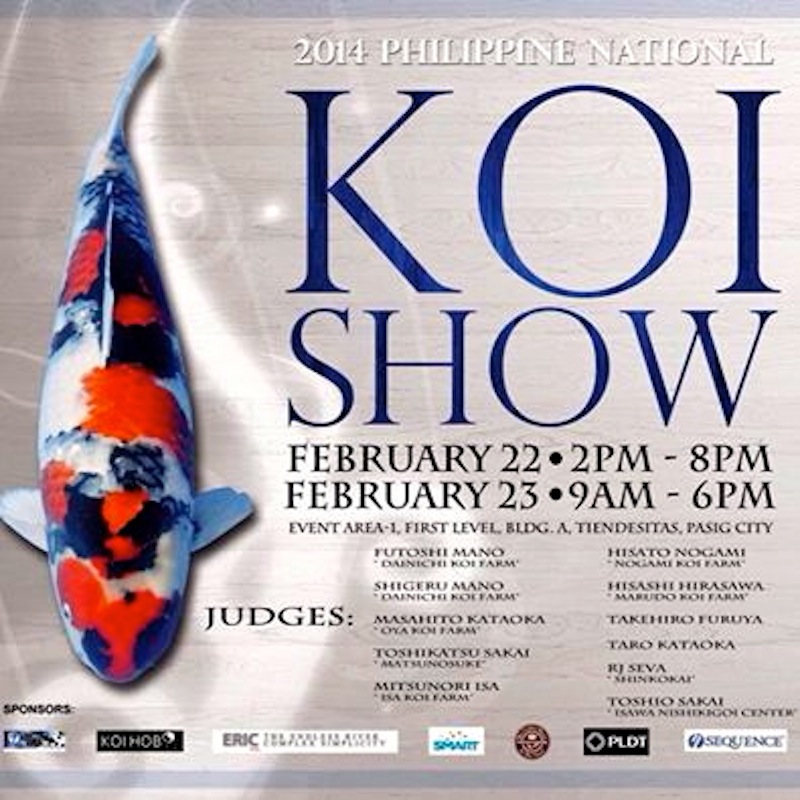 Toshio Sakai was one of the famous breeders chosen to judge the event and I believe he likes Eric filters –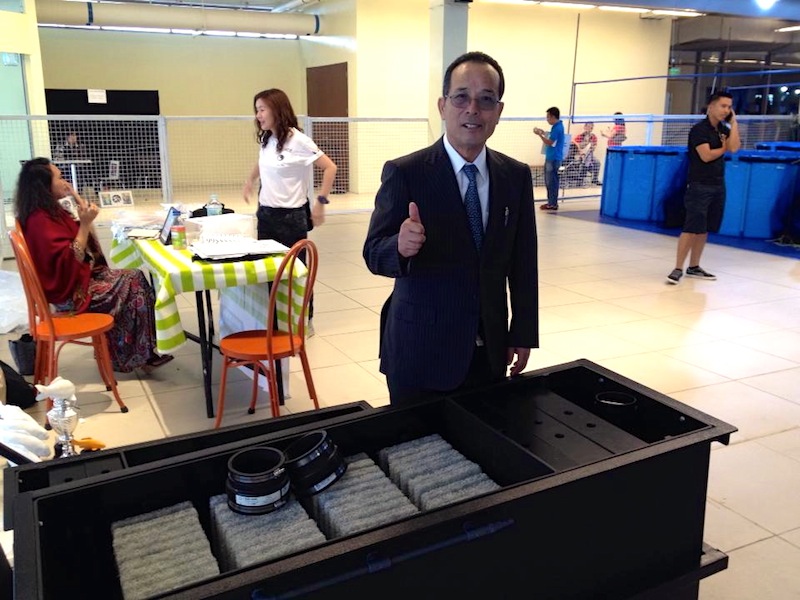 The good news is that Eric Filters are now available to buy in South East Asia from Koi Hob.
Waddy.