06/03/13
I know many out there find these to be of interest so here's the latest one underway right now in Cheshire UK.
I have posted snippets about the pond before and will post some earlier shots to jog your memory.
These shots of the original pond were taken around two years ago when I first visited the house.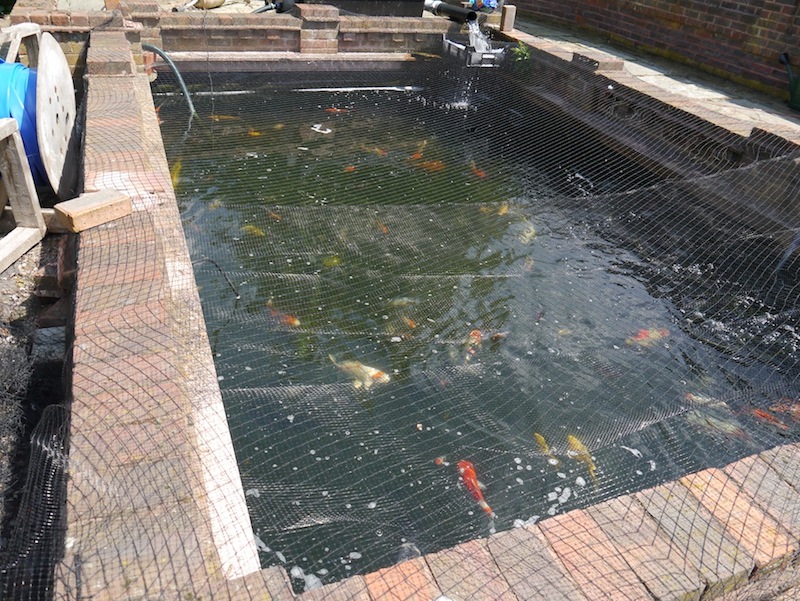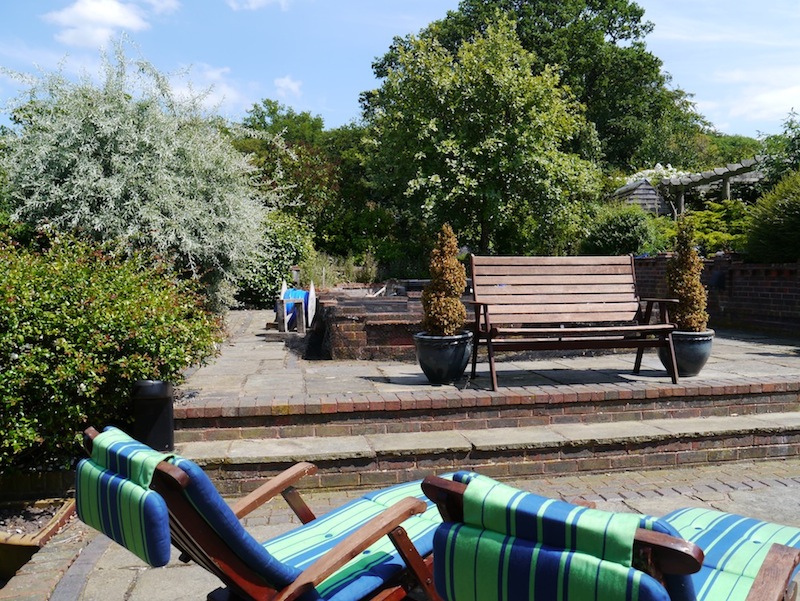 The new in-ground pond will be built on the same location after the Koi have been removed.
You may recall this shot?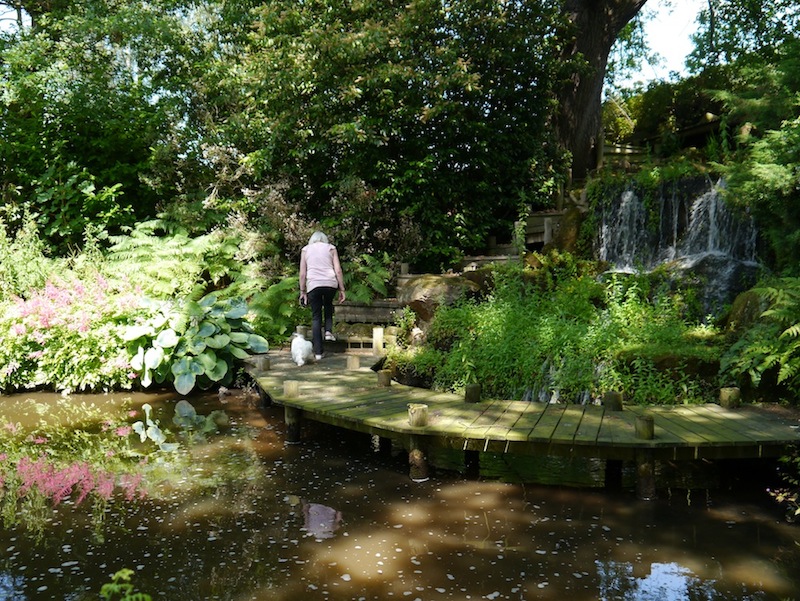 This is a large water feature higher up in the grounds.
This was the original plan for the new pond submitted over two years ago.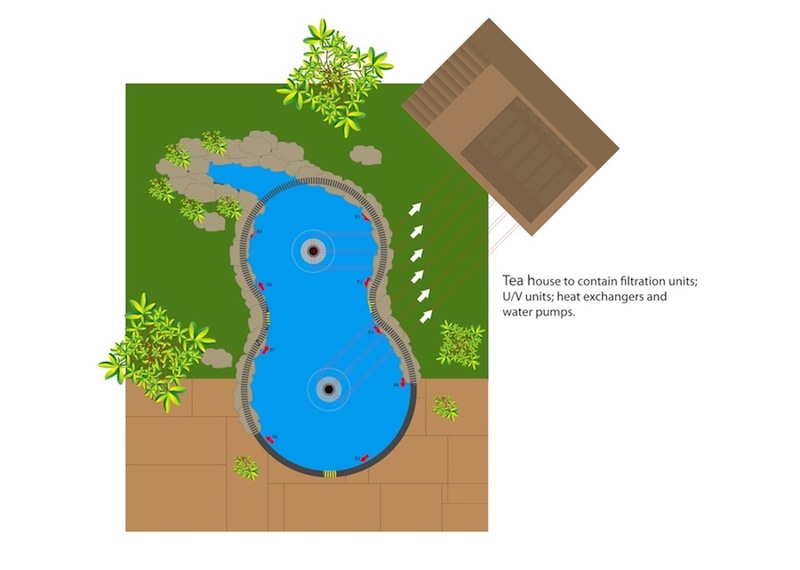 But because the excavator found running sand below the surface, the entire plan has changed!
The ground workers have done a magnificent job in getting it as it is now –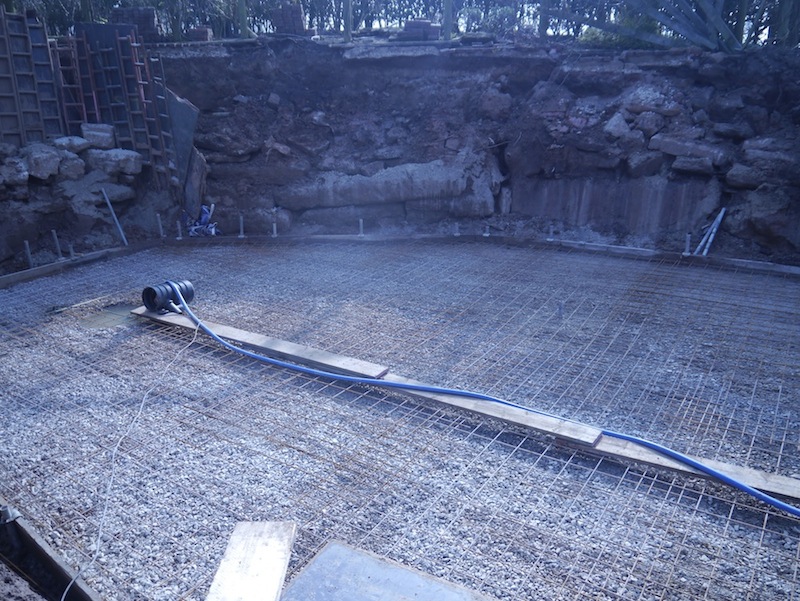 I'm hoping that Ian can install the skimmer supply lines and the filter/waterfall return lines to the hardcore before the first base is poured next Monday.
As to the final gallonage of the system, I cannot estimate this until the pond shape is marked out on top of the first base but there are six Eric 4 units that will filter the system.
Will keep you informed of the updates as and when they happen.
Waddy.