Latest News 30/12/11
Sole ERIC distribution for Holland, Belgium, Germany and (I think Croatia)? Is to be handled by a joint partnership of Koi Service and Coweko – both based in Holland.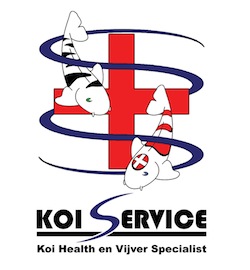 The initial order will be over there in mid to late January 2012.
Full contact details will be given in advance.
With a bit of luck Eric filters will be seen actually working on a display Koi pond at the Holland Koi show in 2012.
More later, Waddy.