19/11/12
The glass fibre lamination commenced on Friday 16th. November in not very pleasant weather conditions and has all been finished today showing an excellent finish.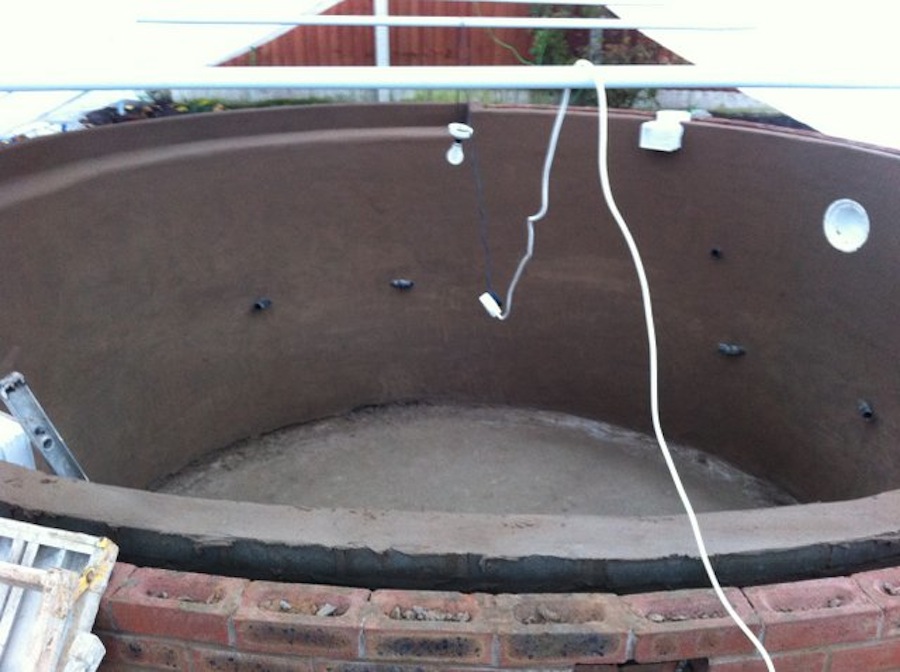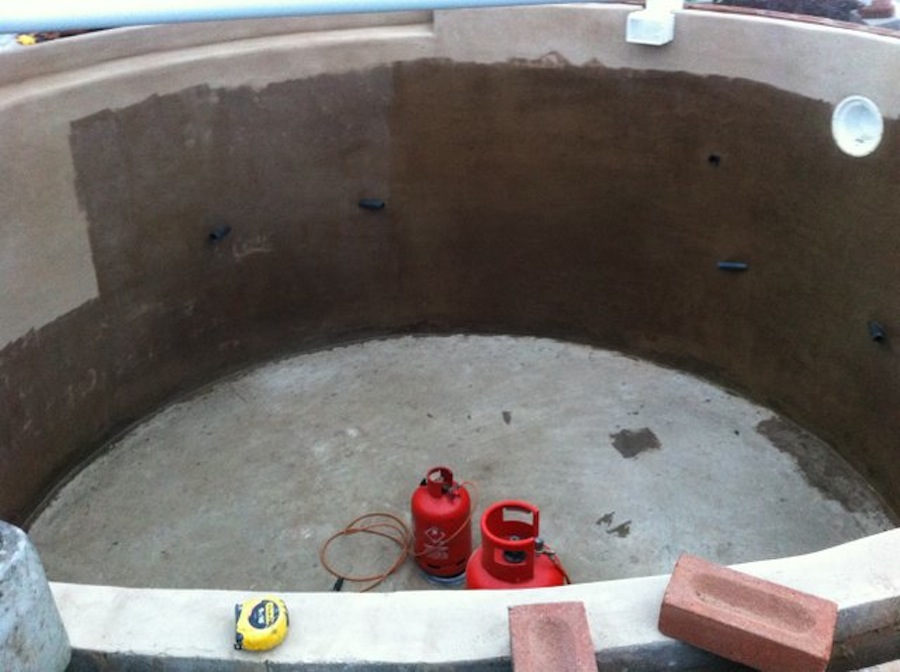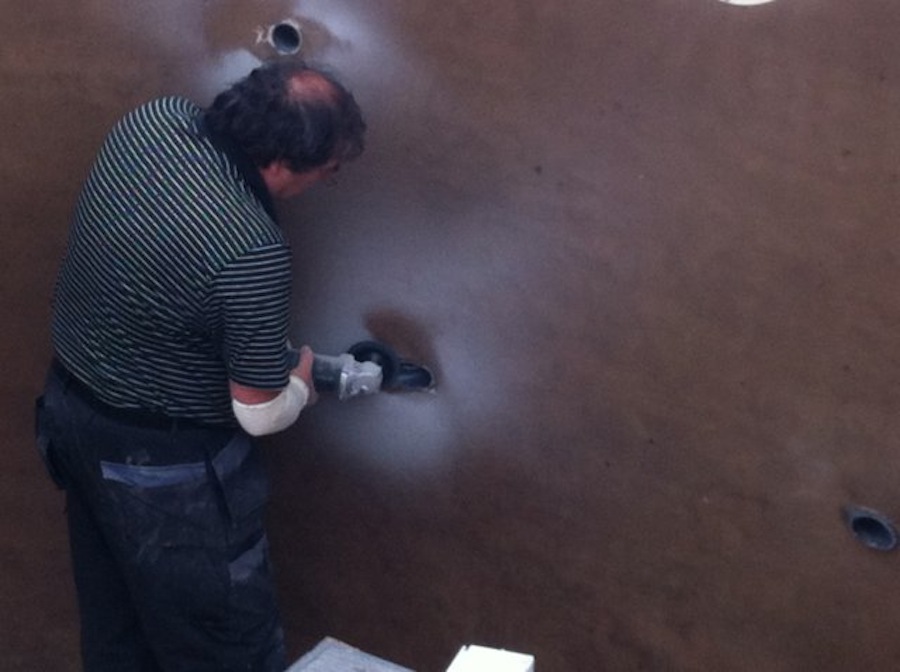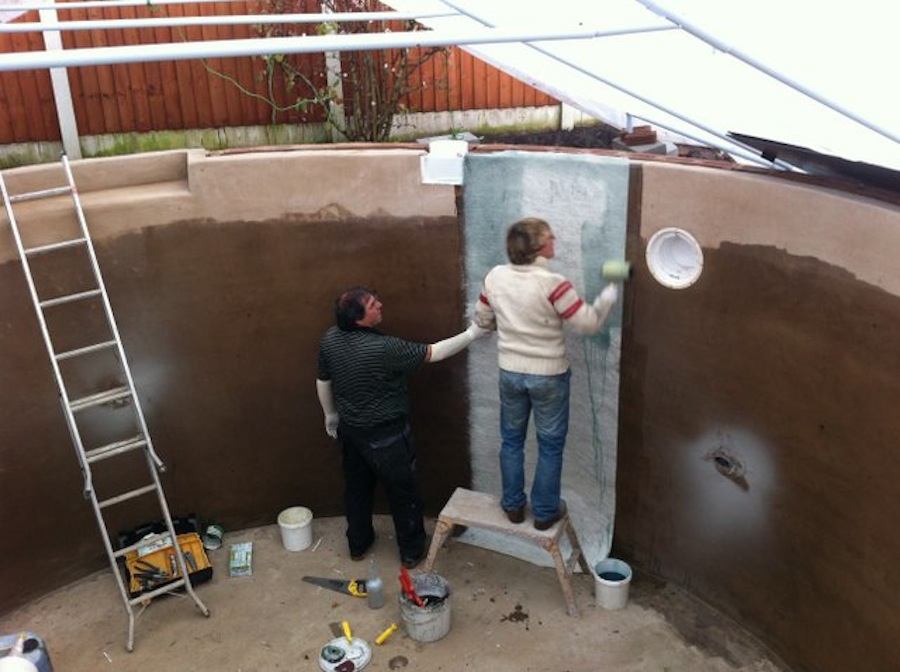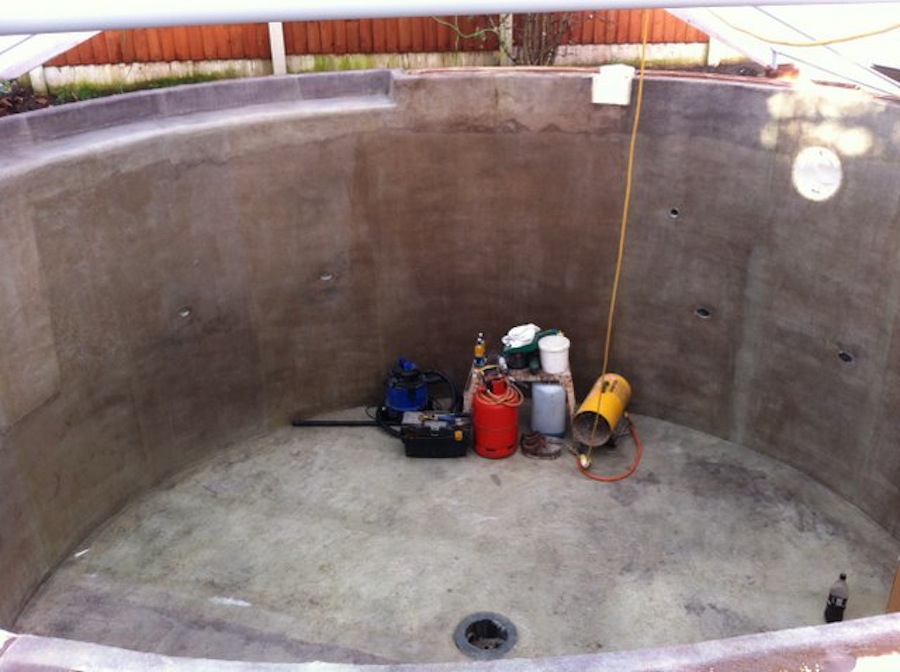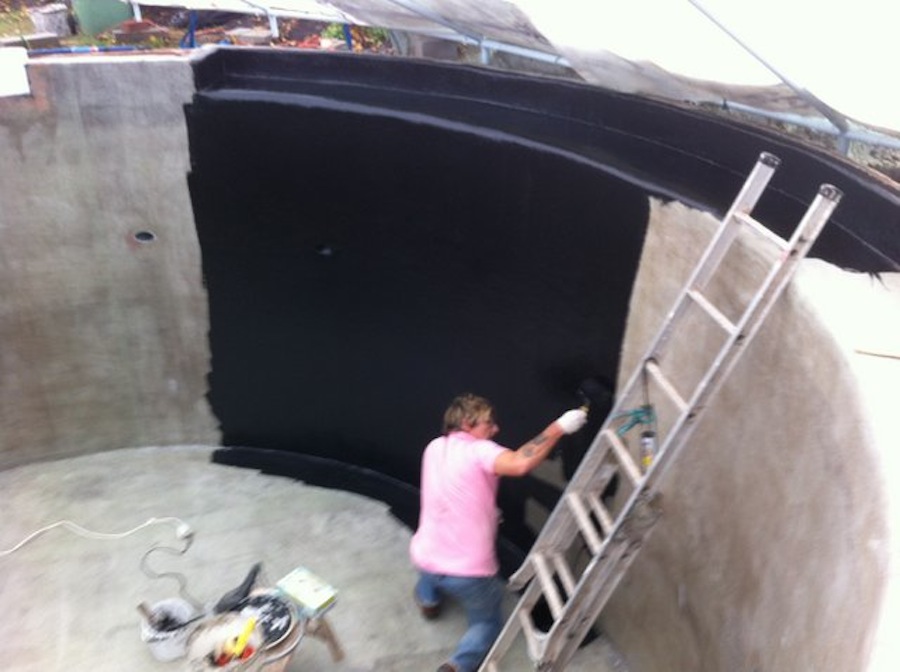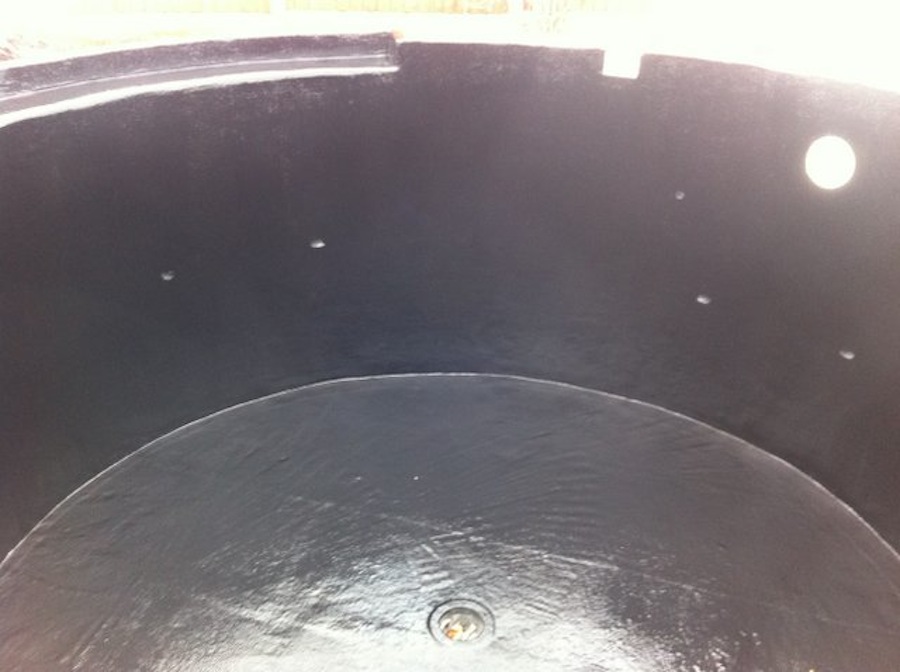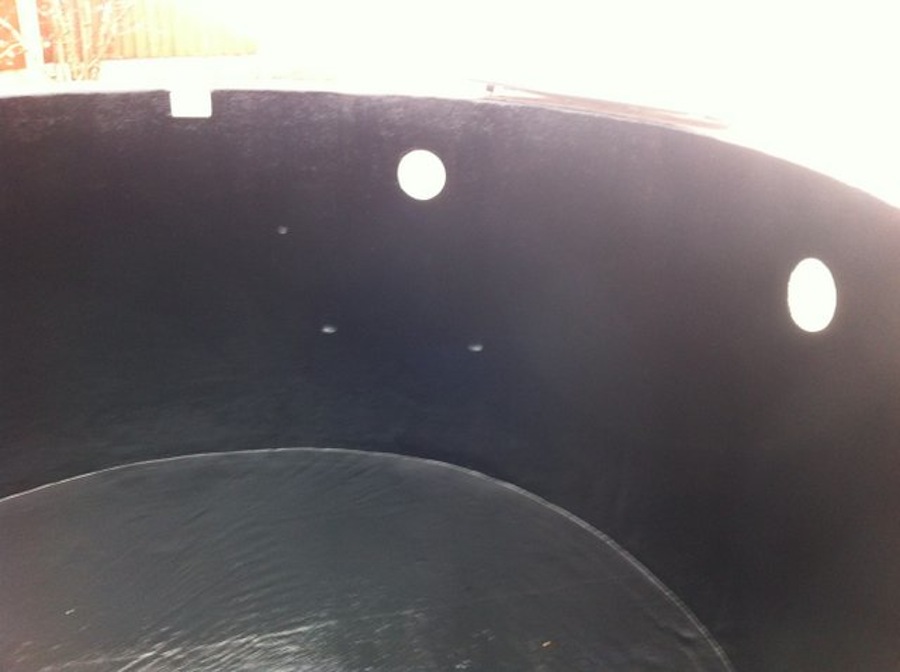 The next job is to install the filter units, water pumps, air pumps, U/V units, electric heater, heat pump and connect to the return lines.
Although the pond was calculated to hold around 8.000-gallons it now looks to be more like 11,000-gallons!
Waddy.