Waddy's blog 09/10/13.
That's it – I'm finally convinced!
There are now 142 Koi in my pond.
I'm also still feeding untold amounts of very messy food.
I'm dumping all FOUR drains into my filter on a daily basis.
And the amount of waste entering the filter is positively frightening!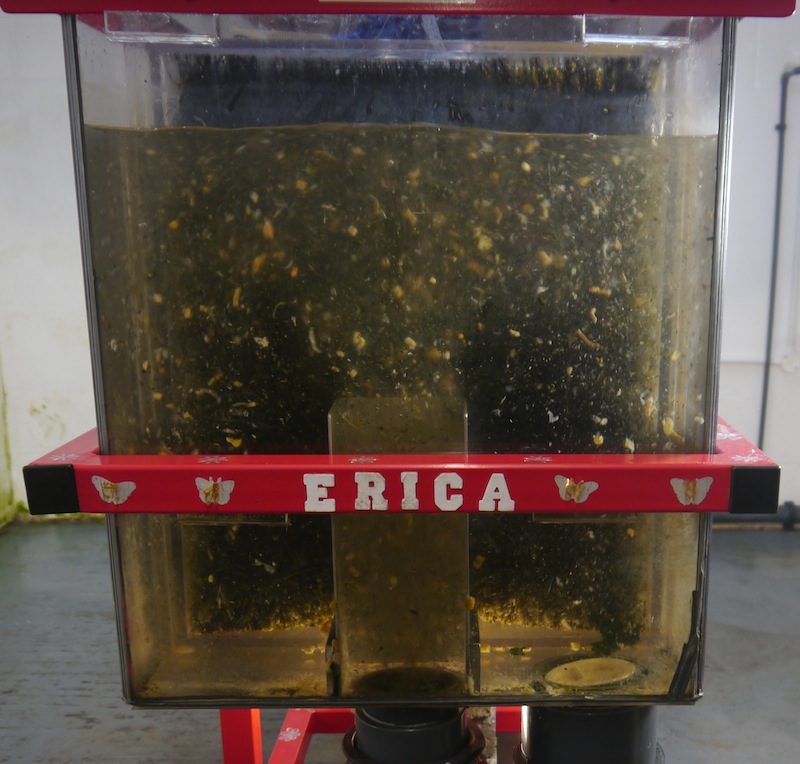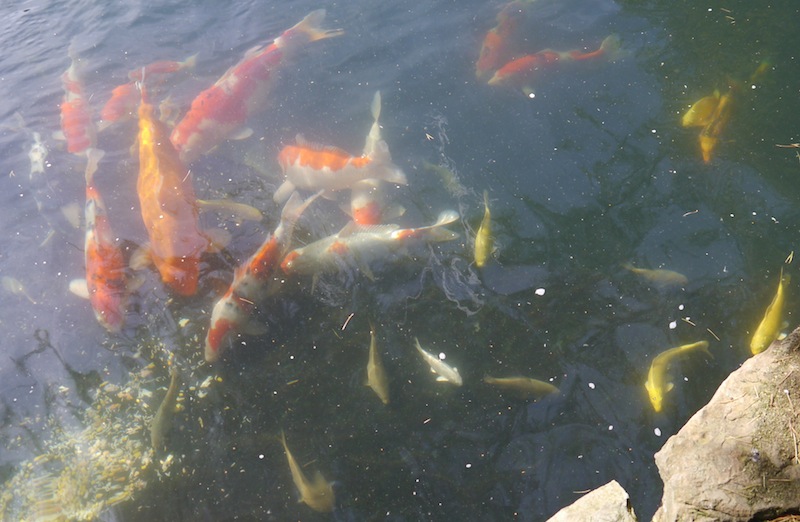 (To see exactly how much waste is entering the filter and for how long, I'll be posting a video of this soon – and I don't think you'll believe your eyes!)
I'm also dumping my filter to waste on a daily basis.
Water quality readings have been fine from day one.
Water clarity is now ideal.
Fishponds are often very filthy – especially on the pond bases.
The 'Pond Lavatory' is the very best name to give to a pond filter.
The Pond Lavatory is permanently engaged.
ALL lavatories need regular flushing.
All filters are in a CONSTANT state of deterioration.
My filter only holds 120 gallons of water and the pond holds 16,500-gallons of water– gone are the days when many advised that the filter system should hold 33% of the total system volume.
NO other stage is required BEFORE the filter and NO other stage is required AFTER the filter.
Eric filters can NEVER block.
There are NO moving parts in Eric filters.
The brushes used and the eMat used in all my units lasts INDEFINITELY.
Eric pond filters were personally designed and produced without ANY outside assistance by a person who knows and understands MUCH about Nishikigoi and also has the CV to PROVE it.
The reason I'm finally convinced, is because I'm processing, both mechanically and biologically, 16,500-gallons of pond water containing 142 Koi, fed heavily, by means of a single Eric Four filter system.
AND I'M ONLY USING ONE LOW ENERGY WATER PUMP AND ONE AIR PUMP!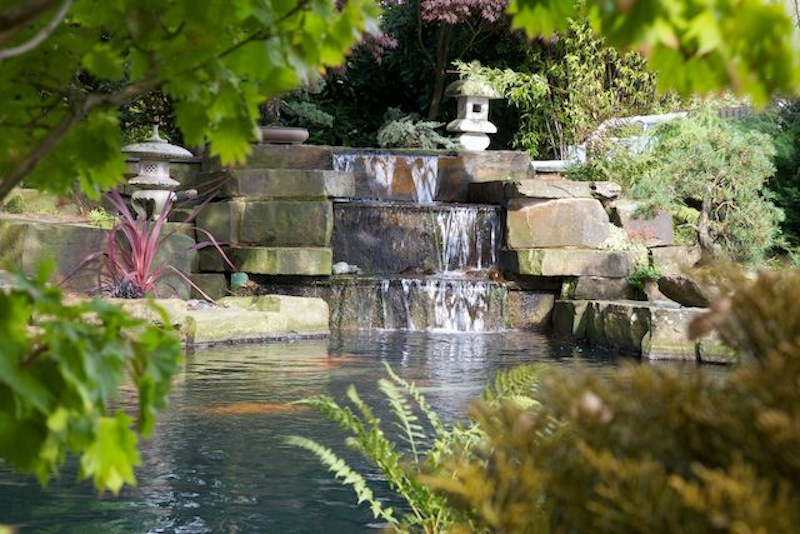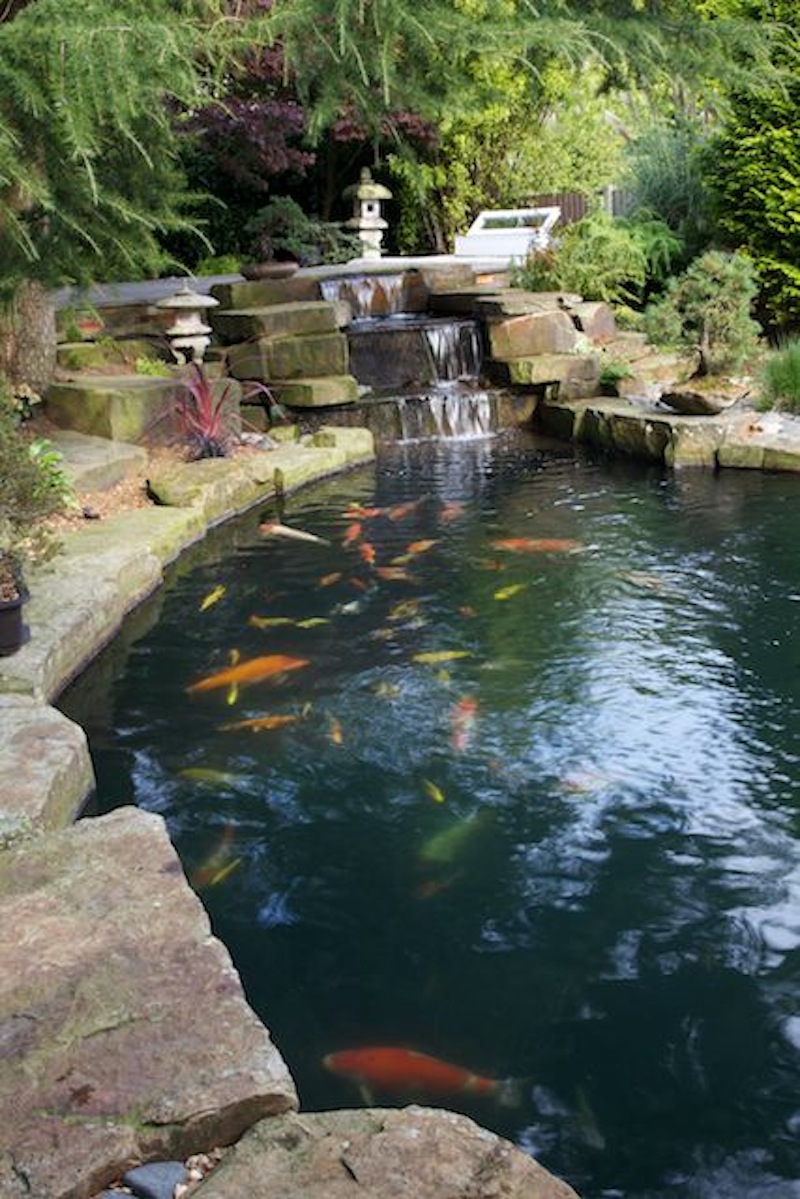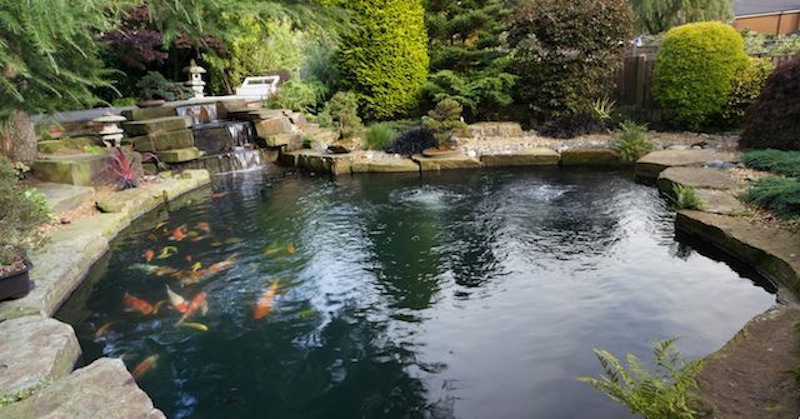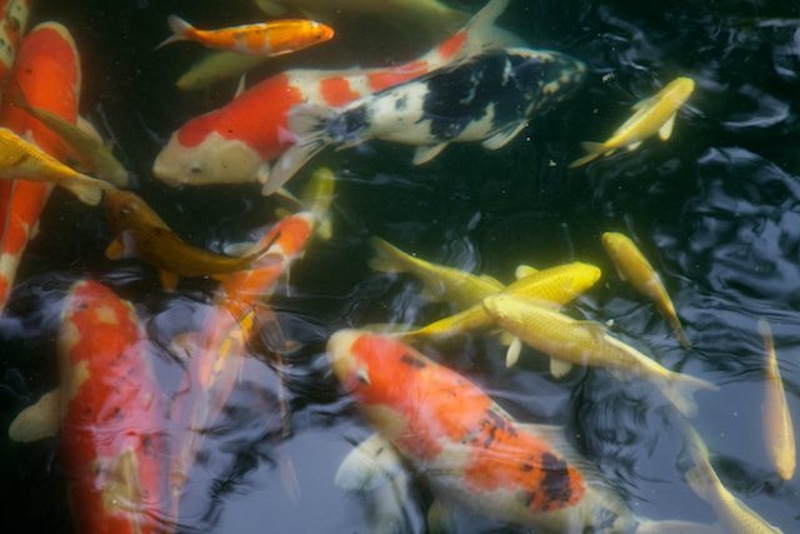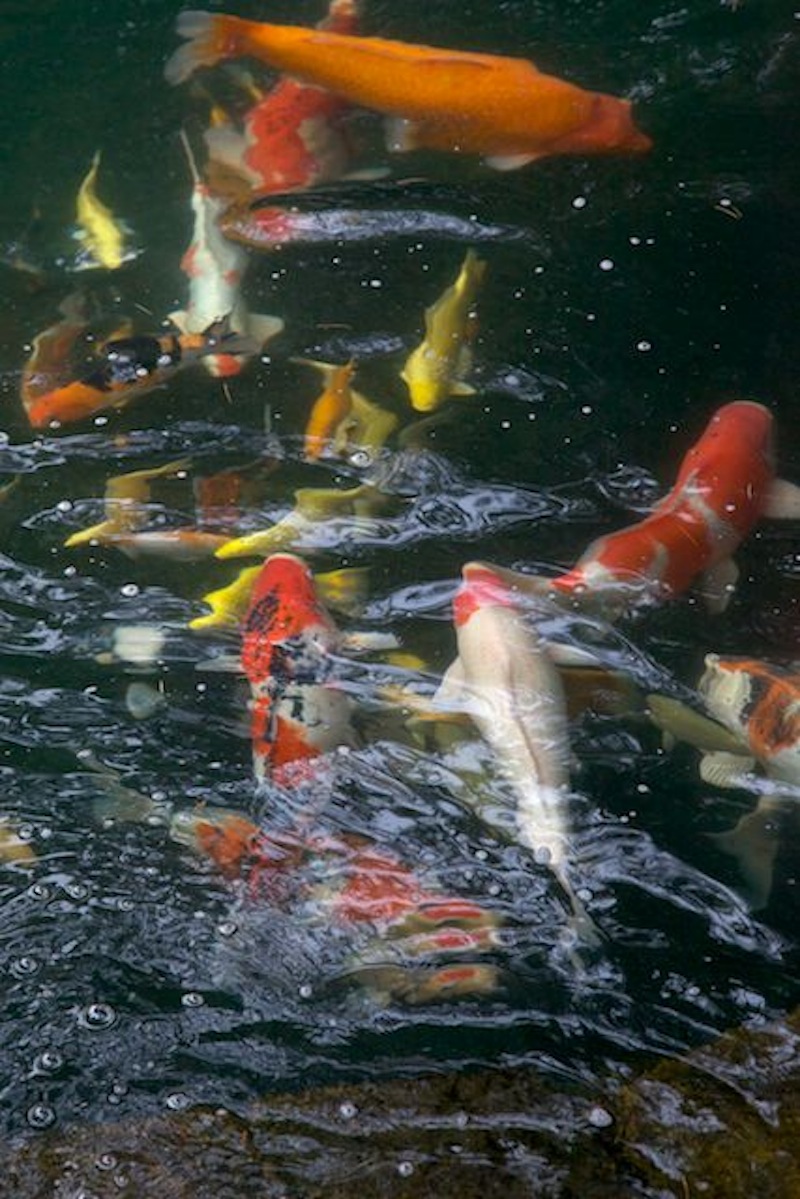 Waddy.