Waddy's blog 19/11/12.
I've often stated that my Eric filters cannot possibly block but there are many out there who still don't exactly believe me.
Yesterday a member of a Koi forum I frequent challenged me to prove my statement by adding lots of extra mechanical debris into my filter and seeing just how well it could cope with it all.
Of course, I'm always up for a challenge and so today I took him up on it. On entering the filter house today, this is how the front face of my new brush box greeted me –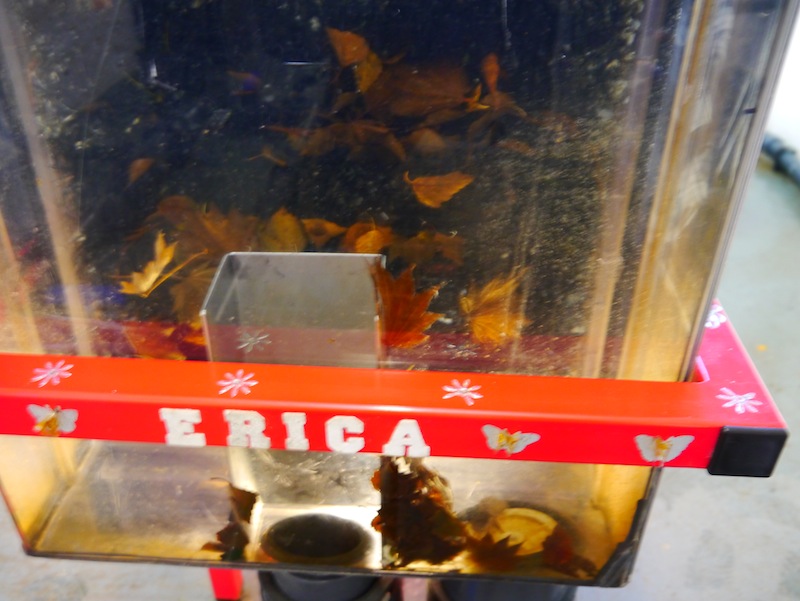 This is normal in autumn when many leaves fall into the pond.
Next I collected two more buckets of leaves –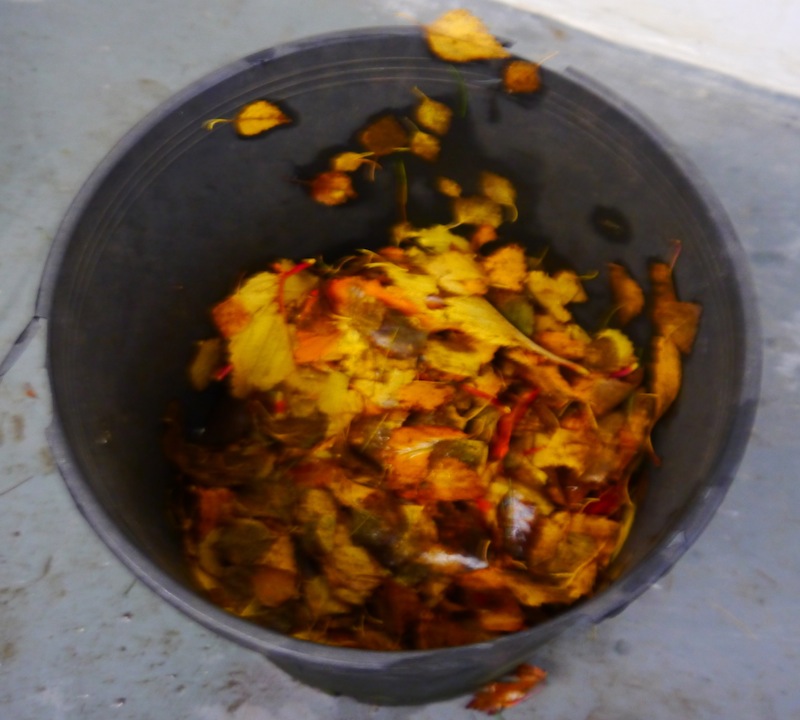 And then added them to my filter –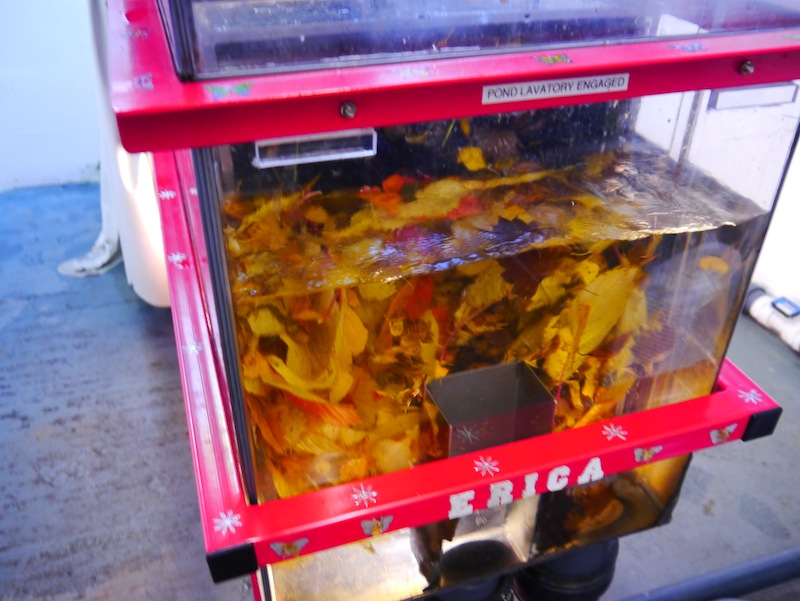 As if this was not still enough waste to contend with, I then added all the waste produced in the last 24 hours by three other bottom drains –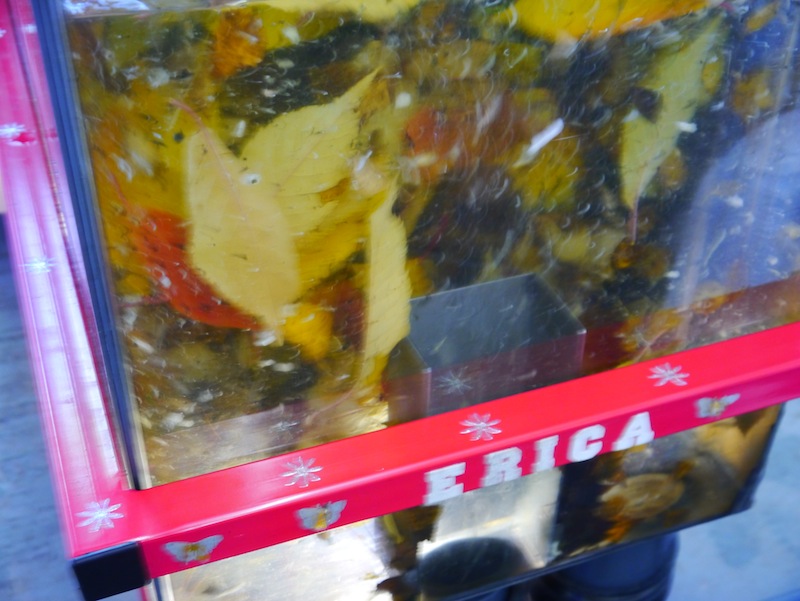 The very first signs that all is not well in the filter is when levels between the mechanical stage and the biological stage are not equal –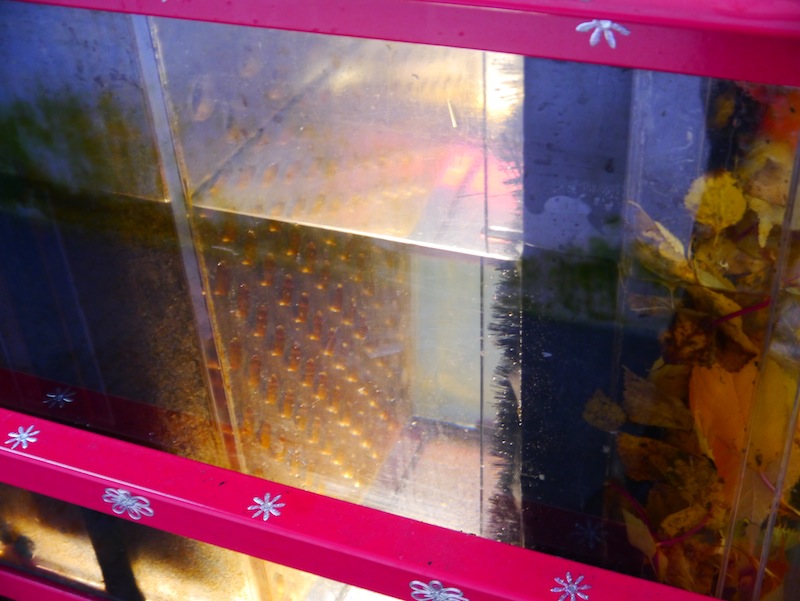 Thankfully these levels always remained equal.
So I continued to add more waste from other drain lines –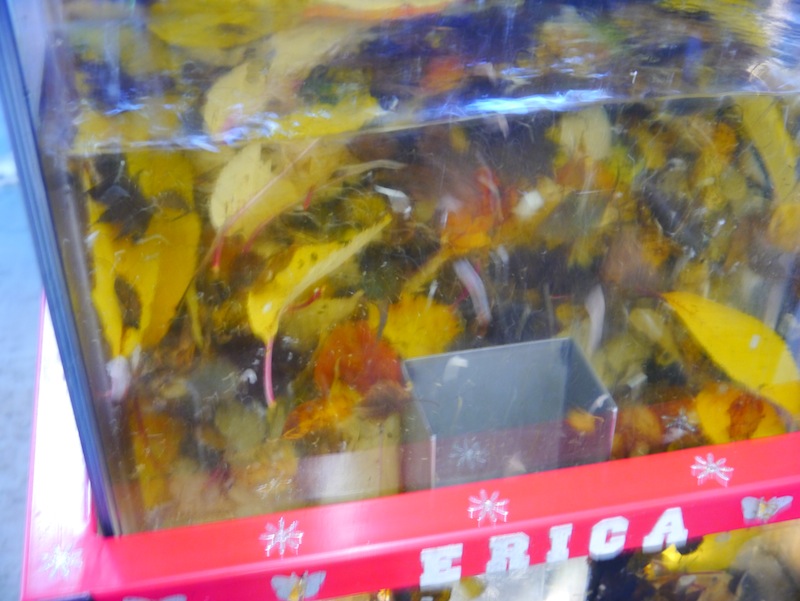 But despite all of this, the levels remained to be exactly the same –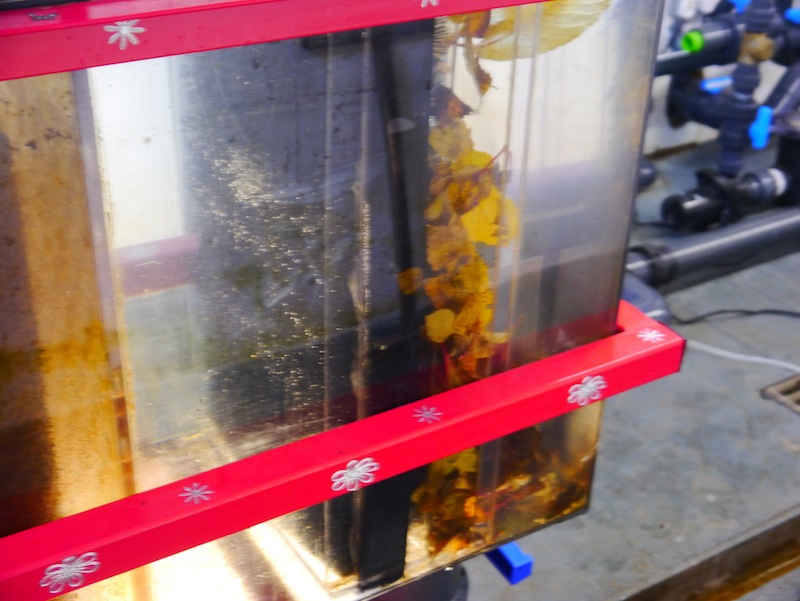 The discharge commenced and all the debris headed directly to the waste sump for removal –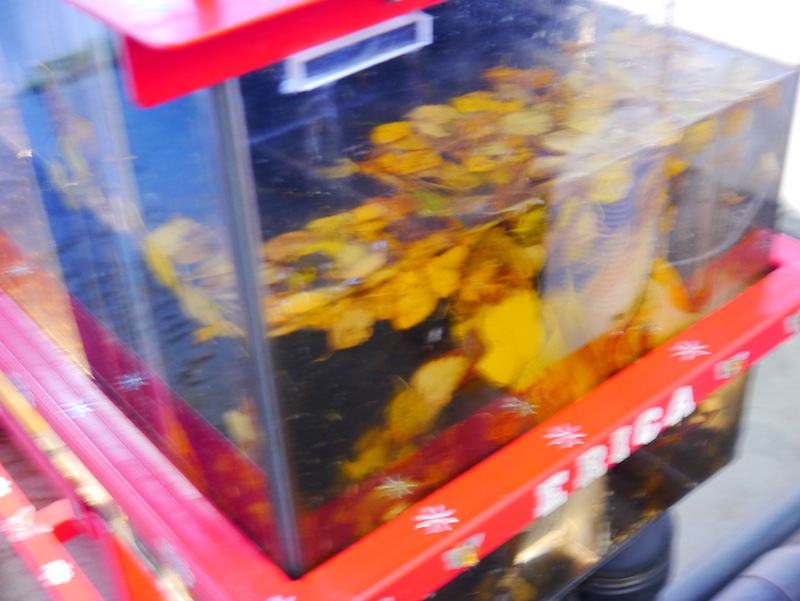 When this had all been removed to waste, I was left with a perfectly clean box –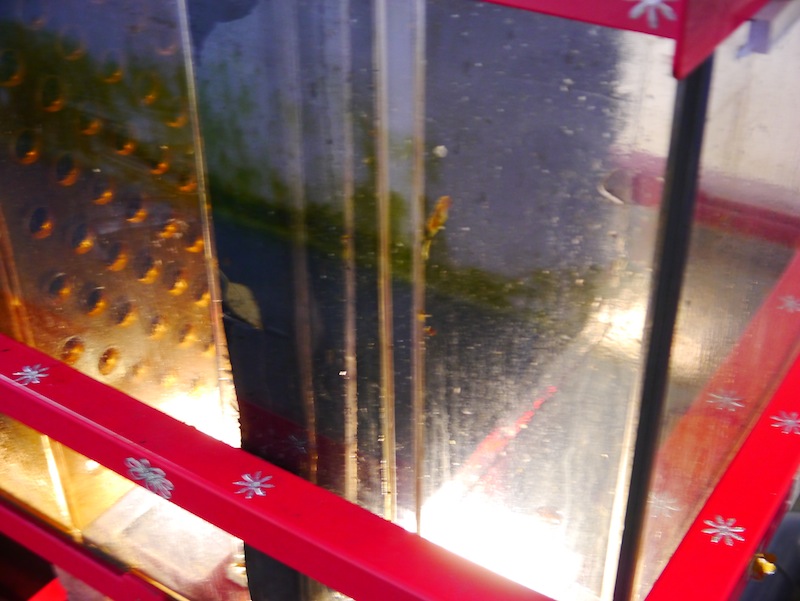 In truth, there is no 'OTHER' mechanical Koi pond filtration system in the world that can handle all this waste without –
a. Blocking.
b. Burning out the water pump.
c. Allowing the majority of the waste to pass straight through into the biological stage.
Thanks for reading and I hope it's been of some value.
Waddy.